Ali Al Hashemi, Chief Executive Officer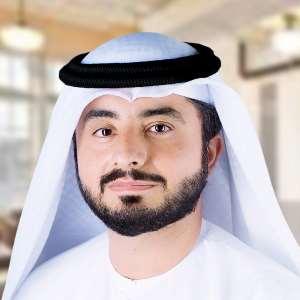 Ali Al Hashemi is the Chief Executive Officer of Thuraya and the Chief Executive Officer of Yahsat.
Ali Al Hashemi is responsible for running all facets of Thuraya's business from Commercial and Business activities to Human Resources and Legal Affairs. He has a proven executive management track-record of driving sales growth in the satellite industry.
Additionally, Ali heads all of Yahsat's Government business activities as Government Solutions General Manager. His role comprises of the development of managed services in the UAE and other key regional markets for Yahsat. More notably, he spearheads the establishment of systems and infrastructure for the Yahsat Civil and Governmental Services. Ali holds an MBA from London Business School (LBS) and a Bachelor of Science in Mechanical Engineering from Higher Colleges of Technology (HCT), Abu Dhabi.