Shawkat Ahmed, Chief Commercial Officer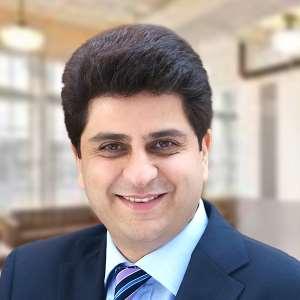 Shawkat Ahmed has held a number of senior management positions within the UAE satellite industry over the past twenty years. In his most recent role, Shawkat leads Thuraya's Commercial and Inter-carrier teams that are responsible for growing the company's global distribution network and market share.

Shawkat is also the Chairman of the Yahlive Board, the HD television satellite platform for the Middle East, Europe, North Africa, and South West Asia regions. Shawkat holds a master's degree in business administration with specialization in Marketing and Management Information Systems.